The Club is the perfect place to visit when you need a retreat from the bustle of the city, with personalized service, and fine dining. The Club, conveniently located in middle of the Dhaka city, offers many services and amenities which include dining outlets, Hall Room, Athletics facilities, and private function rooms. Add a robust list of programming and events, and membership certainly has its privileges.
Social & Corporate Events
MFBSCL is the venue for all of your private function needs. With our wide array of conference amenities, we will execute your next meeting or event seamlessly. Our team's careful attention to detail and quality level of service will ensure that your event is everything you, and your guests, have imagined.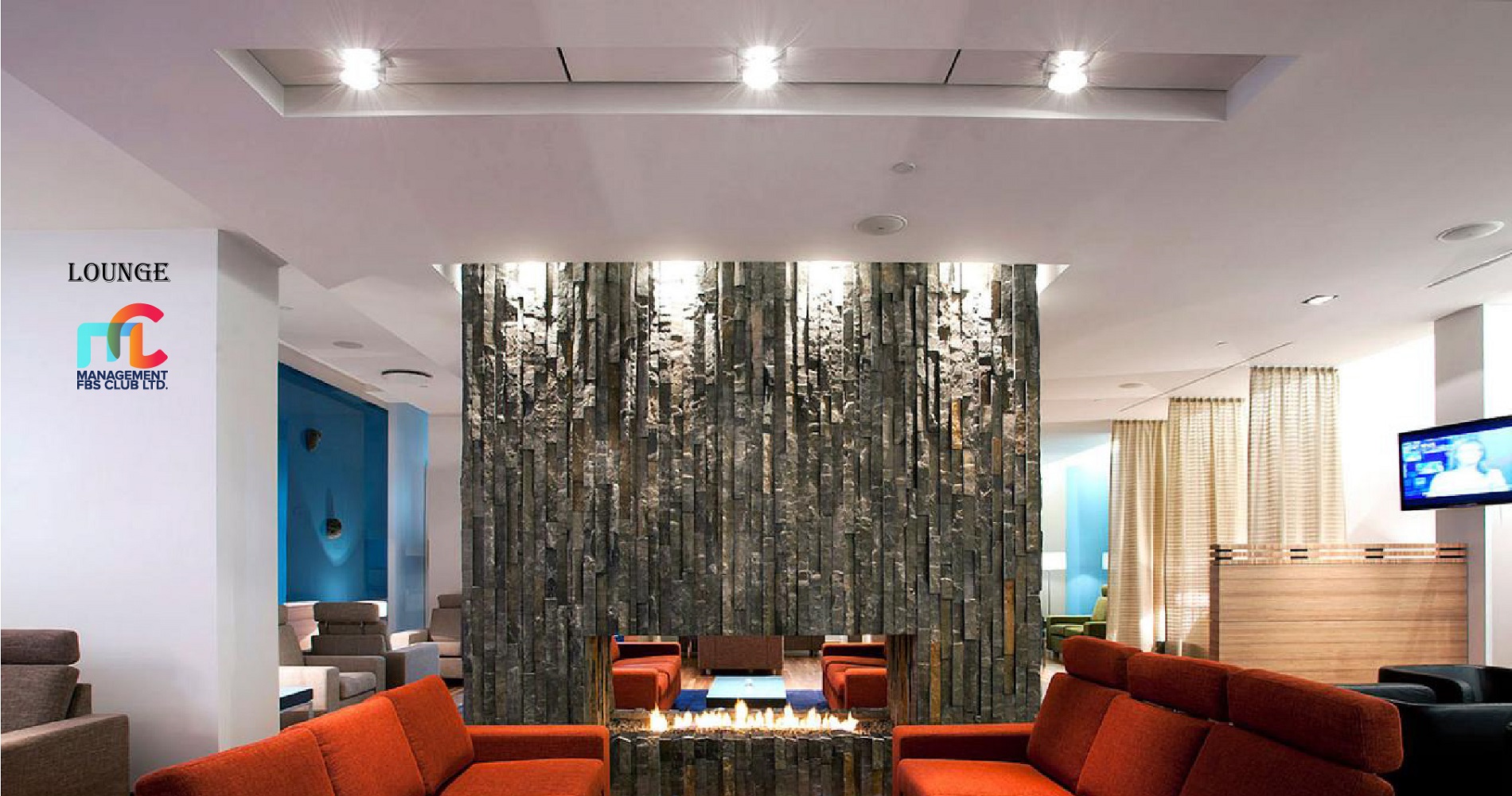 World Class Cuisine
MFBSCL boasts a variety of unique dining experiences, serving members throughout the day with exceptional service. The Club offers something for every taste and preference.
Unique, festive special menus are offered periodically to all members in conjunction with Club special events. Hand-tailored catering menus are available for a wide range of private or business events.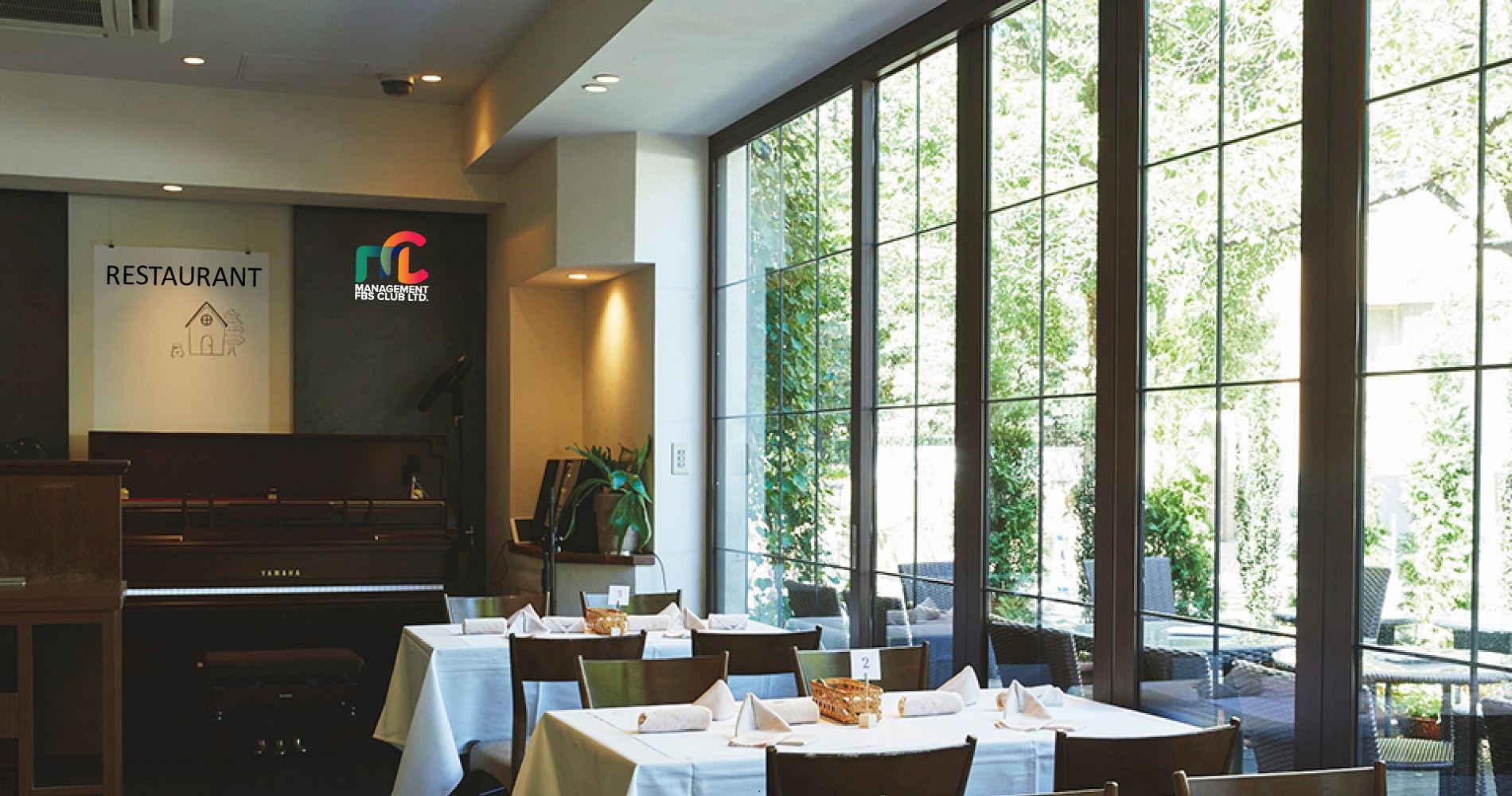 Whether you're wishing for a game of Squash, a relaxing massage or looking for a rigorous workout, the Club has you covered. The Club offers exceptional athletics, fitness and wellness programs and services.
A gym with state-of-the-art equipment rivaling most upscale gyms in the city, an exceptional staff and a dynamic calendar of classes and programs, the club offers an array of options for members to stay fit.
The Club has also arranged all types of indoor sports facilities for its members like TT, Pool, Chess, Cards, Caram Etc.
Additionally, complementary towel service, amenities, steam & sauna are available in the Club's Locker Rooms.
The Library
The Club Library is home to over Thousands of books and over 100+ magazine and newspaper subscriptions.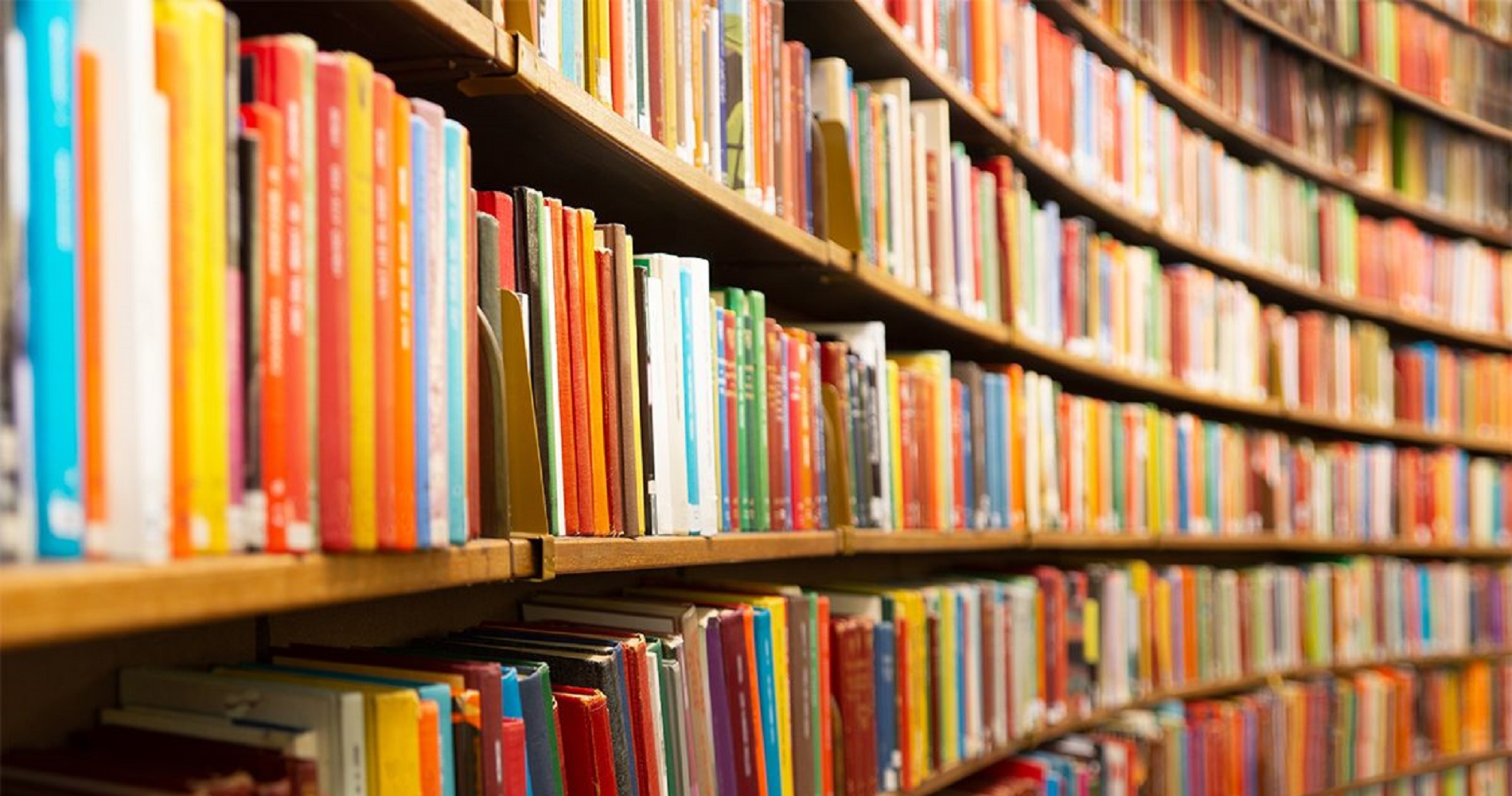 The Athletic Community at the MFBSCL Club
The Club offers exceptional athletics, fitness and wellness programs and services. A gym with state-of-the-art equipment rivaling most upscale gyms in the city, an exceptional staff and a dynamic calendar of classes and programs, the club offers an array of options for members to stay fit. Have your workout under the expert guidance of our certified personal trainers – or rotate through the full circuit of multi-station weight machines by yourself; there's rarely a wait for equipment